Warning
: Illegal string offset 'sfsi_plus_post_icons_size' in
/www/htdocs/w00bc1ff/whoviewde/wp-content/plugins/ultimate-social-media-plus/ultimate_social_media_icons.php
on line
288
Warning
: Illegal string offset 'sfsi_plus_display_button_type' in
/www/htdocs/w00bc1ff/whoviewde/wp-content/plugins/ultimate-social-media-plus/ultimate_social_media_icons.php
on line
290
Warning
: Illegal string offset 'sfsi_plus_icons_alignment' in
/www/htdocs/w00bc1ff/whoviewde/wp-content/plugins/ultimate-social-media-plus/ultimate_social_media_icons.php
on line
292
Warning
: Illegal string offset 'sfsi_plus_display_before_posts' in
/www/htdocs/w00bc1ff/whoviewde/wp-content/plugins/ultimate-social-media-plus/ultimate_social_media_icons.php
on line
301
Warning
: Illegal string offset 'sfsi_plus_show_item_onposts' in
/www/htdocs/w00bc1ff/whoviewde/wp-content/plugins/ultimate-social-media-plus/ultimate_social_media_icons.php
on line
315
Es ist fast geschafft!
Nur noch knapp 1000€ fehlen, dann ist die Timelash – Das erste deutsche Event rund um Doctor Who sicher!
Ihr könnt helfen und euch dabei exklusive "Perks" sichern!
Unter den Perks finden sich beispielsweise Eintrittskarten, Mode Accessoires wie Taschen, Model-Tardisse uvm…
Seid dabei, wenn im Oktober der Doktor nach Deutschland kommt!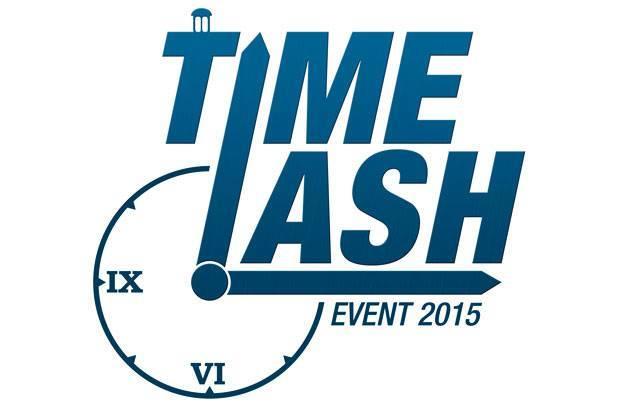 indiegogo.com
Stargäste aus "Doctor Who" * Panels & Interviews * Fan-Aktionen * Cosplay | Crowdfunding is a democratic way to support the fundraising needs of your community. Make a contribution today!