Warning
: Illegal string offset 'sfsi_plus_post_icons_size' in
/www/htdocs/w00bc1ff/whoviewde/wp-content/plugins/ultimate-social-media-plus/ultimate_social_media_icons.php
on line
288
Warning
: Illegal string offset 'sfsi_plus_display_button_type' in
/www/htdocs/w00bc1ff/whoviewde/wp-content/plugins/ultimate-social-media-plus/ultimate_social_media_icons.php
on line
290
Warning
: Illegal string offset 'sfsi_plus_icons_alignment' in
/www/htdocs/w00bc1ff/whoviewde/wp-content/plugins/ultimate-social-media-plus/ultimate_social_media_icons.php
on line
292
Warning
: Illegal string offset 'sfsi_plus_display_before_posts' in
/www/htdocs/w00bc1ff/whoviewde/wp-content/plugins/ultimate-social-media-plus/ultimate_social_media_icons.php
on line
301
Warning
: Illegal string offset 'sfsi_plus_show_item_onposts' in
/www/htdocs/w00bc1ff/whoviewde/wp-content/plugins/ultimate-social-media-plus/ultimate_social_media_icons.php
on line
315
Die BBC hat heute ein neues Doctor Who Spiel für Tablets veröffentlicht.
Im Laufe des Tages werdet Ihr "The Doctor and the Dalek" in Euren Android oder iOS App Stores finden können.
Die Story wurde von Phil Ford geschrieben, der zuletzt für "Into the Dalek" verantworlich war.
Peter Capaldi selbst hat den Sprechpart übernommen.
Einen Trailer findet Ihr im unten stehenden Link.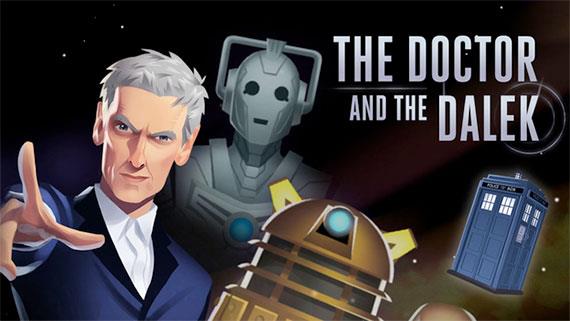 doctorwhotv.co.uk
Game available today from Google Play, Apple and Amazon app stores for free in UK.